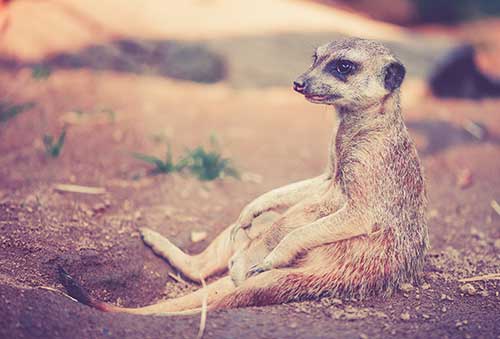 Are you still reeling from high home energy bills during this past Summer? Did you try to keep the thermostat a little higher to use less energy only to find that even living in a hot house didn't bring the bill down? Many take for granted that this is just part of living in Las Vegas.
It doesn't need to be this way!
Help is available, but few Las Vegas homeowners know about this golden opportunity!
It's a little-known energy assessment program offered to Nevada residents: NV Energy's Free In-home Energy Assessment. A friend of mine tried this, was very happy with the results and so I'm passing this tip on to you so you can also benefit.
NV Energy's Power-Shift Energy Advisor will come visit your home and conduct a very extensive energy assessment to make your home more comfortable while saving energy, and the assessment won't cost you a thing. There might be things you can't see or don't know that will help ensure your home is air-tight and running at maximum efficiency.
Before the Energy Advisor comes to your home, make a list of any problems you know of such as rooms that will not cool down, or appliances that don't function properly. Have copies of your past energy bills, although your Energy Advisor will probably be able to access that information.
The 3-point assessment includes:
Lighting and Insulation: The Energy Adviser will go from room to room examining insulation levels in the walls and ceilings, the caulking around windows and doors and the efficiency of your lighting.
Efficiency of your Heating, Air Conditioning and Appliances: The Energy Adviser will assess the efficiency of your heating and cooling units and major appliances such as your refrigerator, oven, washer and dryer. They'll take into account the daily schedule of those living in your home.
Customized energy saving tips: The Energy Adviser will then suggest some simple ways for you to save energy while making your home more comfortable such as recommended upgrades along with rebates available to help you finance the energy saving improvements. They may even install some energy saving items at no cost.
The result of this energy assessment is that you'll know specific actions to take to save on your energy bills month after month, year after year.
The Power Shift Energy Assessment doesn't cost a thing. The only down-side is that the Energy Adviser's schedule is backed up and there may be up to a 2-month wait. However, Fall, Winter and Spring months may be the best time to schedule that assessment as there may be more availability, and when the hot Summer months of 2019 arrive, your home will be operating at peak efficiency while costing less.
To schedule your free Power Shift Energy Assessment
Call 855-676-9373
Please let me know how this works for you. Wishing you more comfort and enjoyment in your home!
Elie Morris, Signature Real Estate Group